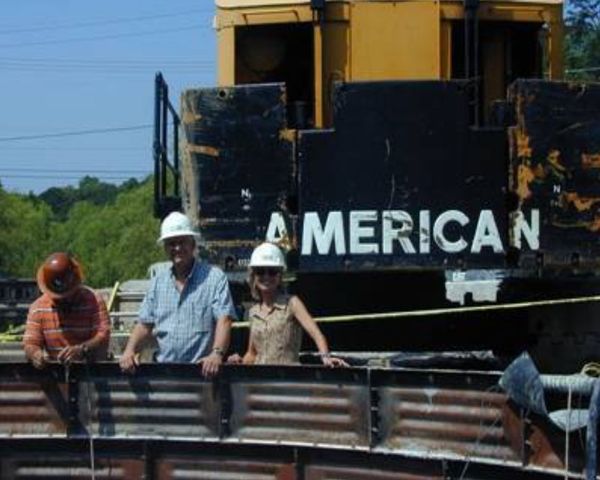 Holt Engineering opened in 1978 but was not incorporated until 1979, by Jack Holt, Ph.D., P.E.
as a privately owned and operated corporation providing geotechnical engineering and materials testing and inspection. Over thirty years later the company remains family owned and operated; Linda D. Holt, P.E. is now the owner and president. Linda has over twenty five years of experience in the field and carries on the values of integrity, hard work, honesty and customer focus that her father founded the company on.
Holt Engineering has assembled a team of professional engineers and well trained and licensed technicians to serve our clients. The company is designed to assist the owner, developer, architect, engineer, and contractor in site selection, investigation and design and construction of projects ranging from high-rise buildings, commercial buildings, utilities, substations, streets, roadways, dams, bridges, residential subdivisions, multi-family projects and private residences.
Experience You Can Trust
At Holt, we pride ourselves on our staff's experience and knowledge. We offer a team of licensed Professional Engineers, field and laboratory technicians that are NICET and ACI certified, Certified Welding Inspectors, and Licensed Water Well Drillers. Over half of our staff has been with Holt for over ten years and we offer over 250 years of combined experience in geotechnical and materials testing services, providing experience that you can truly trust.
Certifications and Qualifications
Texas Board of Professional Engineers
State of Texas HUB Certified
Accredited Testing Laboratory
Personnel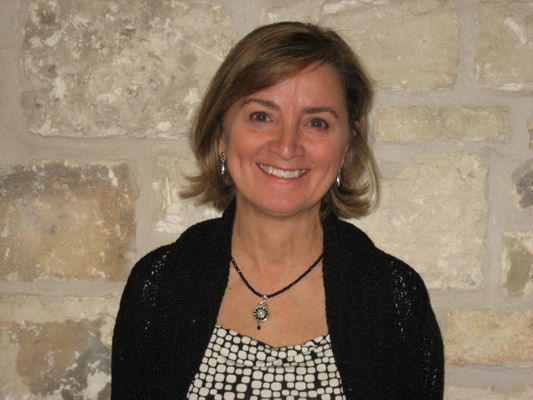 Linda D. Holt P.E./Principal Engineer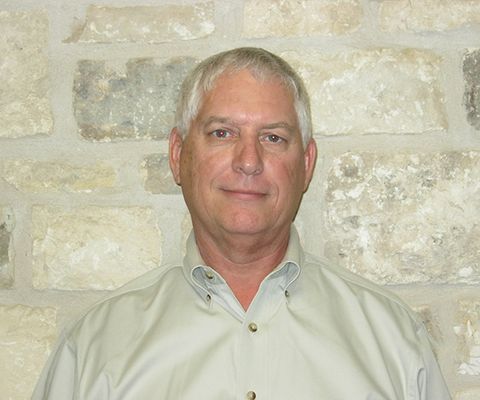 Steve B. Johnson P.E./Geotechnical Department Manager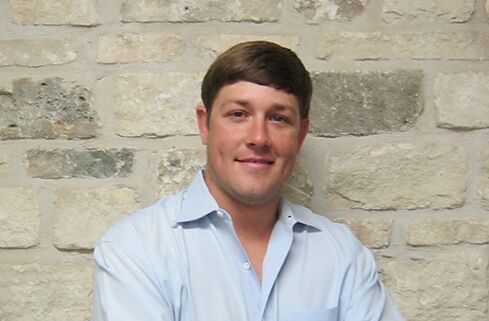 Travis Holt Bryant P.E./Project Engineer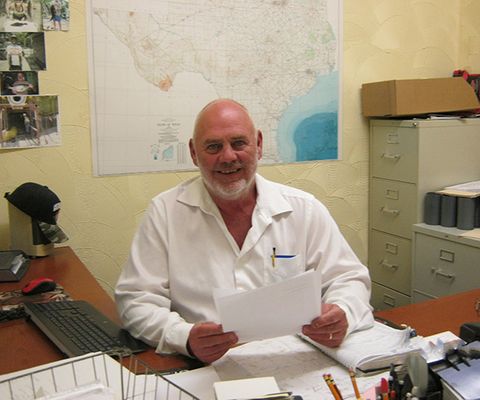 Randy W. Beaver
CMT Department Manager r.beaver@holteng.com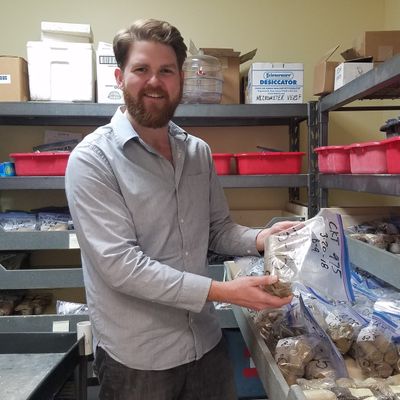 Maxwell D. Rizk, EIT
CMT Project Manager
m.rizk@holteng.com